To Our Prospective Clients and Partners,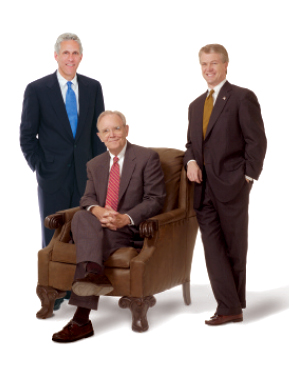 Thank you for your interest in Keenan Development. We take great pride in the projects contained in this Portfolio. Each represents the mutually beneficial results that are possible when people from different disciplines and interests share a common goal.
Finding a developer with the experience, insight, and resources necessary to take on a complex project has become almost as challenging as developing the project itself. Keenan Development is exclusively focused on public sector, design/build/finance projects, and meets these challenges every day. For more than two decades we have successfully delivered projects ranging from moderately sized design/build administrative offices to large, high-tech laboratory and research facilities; from preservation of historic facilities to new construction on college campuses and military installations. Although these projects differ in size, nature and purpose, they hold one characteristic in common: they have all been completed on time and within budget.
There is another constant with Keenan Development: our commitment to client satisfaction. As the firmís principals, we are passionate about being involved on a day-to-day basis, a distinction that separates us from larger development corporations. This difference is recognized and valued by our clients, many of whom are repeat clients.
The following pages contain a sampling of our work. We trust it will provide insight into our capabilities, and most importantly, what Keenan Development will accomplish with and for you.